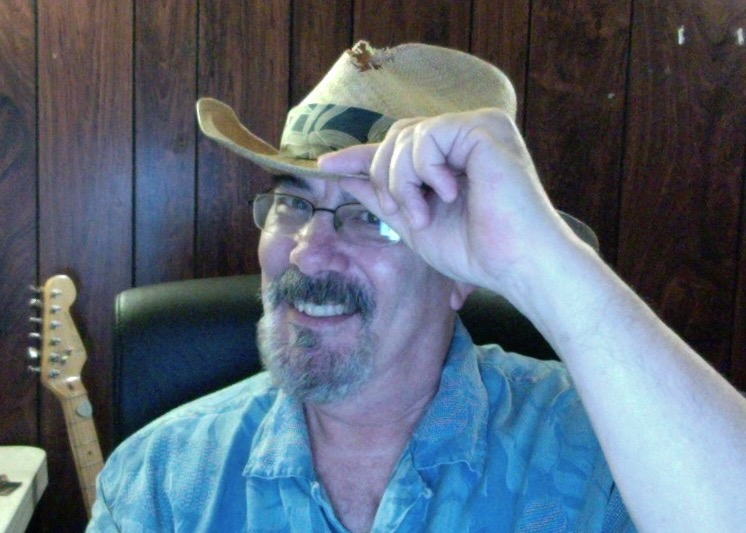 Musician
Hal Aaron Cohen was born into a musical family and he considers himself a musician first and formost. He plays several instruments including acoustic and electric guitars, acoustic and electric pianos and synths, harmonica, bass, and ukulele. 
Podcaster
Hal began podcasting in 2017. After working as an audio consultant for the podcast Shrinks  on Third, he decided to start a podcast of his own.
Since he already had a home studio for music production, he now also uses it to produce podcasts. He currently hosts two podcasts…
Tales of the Road Warriors  and It's Easy When You Know Hal
Video Guy
Hal truly enjoys making and editing videos, mostly for streaming on Youtube. He's made many of his own and has created a few music videos for himself and for others. He also creates exceptional audiograms, used to promote podcasts
Websites
Since 1994, Hal has been building websites from the old fashioned HTML to WordPress, Wix and Weebly. His first website, Li'l Hank's Guide For Songwriters rated among the top 5 resources for Songwriters in 2000 by the Los Angeles Times Sunday Magazine. He went on to build sites for several clients, mostly small businesses before taking a long hiatus after the browser wars made it too difficult to keep up with the constantly changing format. 
Today, with the introduction of block based web builders and more uniformity in the industry, Hal is once again hanging out his shingle as a website builder. His skills as a webmaster along with his other multimedia talents and knowledge of SEO make him a great choice for your project. If you need a website or have an outdated website that needs an upgrade, get in touch!
My mission is simple. I strive to keep my life balanced by working in more than one medium. I enjoy playing music, but I also love creating and editing videos, websites, dining, dog sitting and driving and 
My vision is a world where I do a little of everything while making a comfortable living doing what I enjoy. In this world of mine, the term "Jack of All Trades" – is not a bad thing. And yes, I believe you can master more than one skill set.