Welcome to Halinphilly.com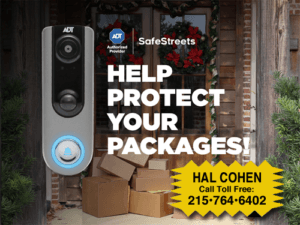 I'm now working for 99 Dollar Alarm, part of the Safe Streets network as an authorized provider of ADT Security Systems.
Deter porch pirates, have piece of mind and help keep your home safe and protected with ADT, a trusted name in security –
for home and business…
Call me! 215-764-6402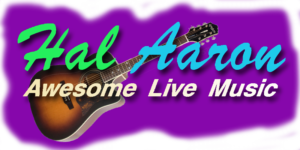 Hal Aaron – Awesome Live Music
Philadelphia Acoustic Guitarist/Singer. Home page, Calendar, Song List, Testimonials and Audio/Video Clips.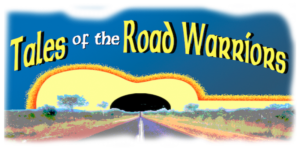 Tales of the Road Warriors – Podcast 
Official website of the Tales of the Road Warriors podcast hosted by Hal in Philly. Past guests include Laura Cheadle, Chad Watson, Phil Leavitt, Jay David, James Lee Stanley, Bob Malone and many others!
Get the original theme song!
"I'm Going For A  Drive"
Digital  Download – $1.00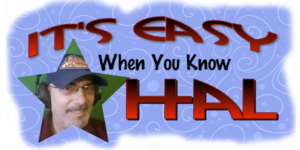 Easy When You Know Hal – Podcast
Hal in Philly expounds his wit, wisdom and  occasional  rant on a variety of topics from A to Z including Pistachio nuts, Philly cheesesteaks, bartending David Blaine the street magician, and sushi!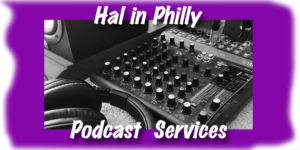 Podcast editing, consulting, setup and maintainance. Also social marketing including custom audiograms for Instagram, Facebook and Twitter.
---